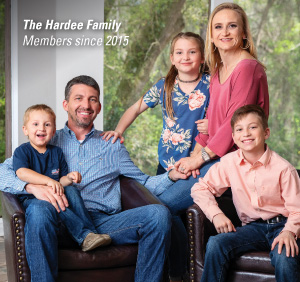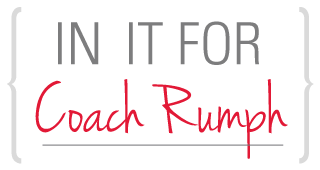 "We had no idea banking could be an enjoyable experience! At CAMPUS we are always treated like family and truly feel appreciated. We are proud to be a part of an organization that takes care of their members." — The Hardees
Our Mortgage Products are designed to fit your unique needs. Whether you are purchasing a new home or refinancing your existing mortgage, we can help!
Lower closing costs than your bank1
Local decisions and faster closings
We'll match or beat any bank rate2
Construction, Land and Home Equity Loans also available! Click here for more details.
Membership is open to anyone in Alachua, Clay, Columbia, Gadsden, Jefferson, Lake, Leon, Madison, Marion, Sumter, Suwannee and Wakulla counties!3
Offer is for new loans only. Offer does not apply to existing CAMPUS loans. Programs, rates, terms and conditions are subject to change without notice. Credit approval, sufficient income, adequate property valuation (maximum LTV of 95%) and first mortgage position are required. LTV=Loan to Value as determined by appropriate valuation method. Higher rates apply to non-owner-occupied properties. Offer excludes mobile homes; certain other restrictions apply. Property insurance is required; an appraisal, flood and/or title insurance may be required at an additional expense to the borrower. 1. If the closing costs at a "bank" are less, CAMPUS will beat the total closing costs by $100. Offer excludes Lender Credits. 2. "Bank" means any local financial institution with the word "bank" in its name. Loan rate is subject to the current minimum APR (floor rate) available here. APR= Annual Percentage Rate. 3. Credit approval and initial $5 deposit required.