Earn 3X the points
May 15 - July 15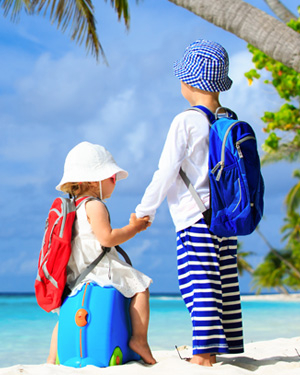 Make rewarding memories with your CAMPUS Platinum Rewards Mastercard®
Earn 3X the points for travel, gas, lodging, dining, and entertainment when you buy with your CAMPUS Platinum Rewards Mastercard.
Don't miss out! This offer expires August 31, 2019!
Plus, earn 10,000 bonus points when you open a new CAMPUS Platinum Rewards Mastercard and make $1,000 in purchases in the first 90 days!¹
There are costs associated with the use of this card. For specific information call 800-367-6440 or write us at P.O. Box 147029, Gainesville, FL 32614. The Annual Percentage Rate (APR) may vary with the market based on Prime Rate as published in the Wall Street Journal "Money Rates" table on the last day of each calendar month. The APR is determined by adding together the index and the margin applicable to the card type and the consumer's credit. The APR could change without notice. APR not to exceed 17.99%. Bonus CURewards points are eligible for Lodging, Travel, Gas, Dining, and Entertainment purchases from May 15, 2022 through July 15, 2022. Points on all other purchases and balance transfers will continue to accrue at one point for every dollar spent. CAMPUS USA Credit Union shall determine which purchases qualify and will not be responsible for merchant misclassifications. Points will be posted to your account at the close of each billing cycle. Cash advances and finance charges do not earn points. Mastercard and the Mastercard Brand Mark are registered trademarks of Mastercard International Incorporated, used pursuant to a license. 1. Rewards are credited based on purchases with CAMPUS Platinum Rewards Mastercard. Cash advances and balance transfers do not qualify for rewards points.