Quorum Insurance
CAMPUS has partnered with Quorum Insurance to bring you affordable insurance options for your personal and business insurance needs.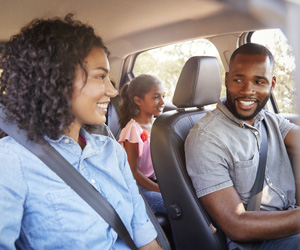 Auto Insurance
Auto Insurance to protect you and your loved ones at competitive rates.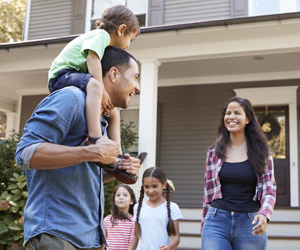 Homeowner Insurance
Homeowners Insurance that offers a combination of coverages with fair pricing.
PROTECTION FOR YOUR MOST VALUABLE ASSET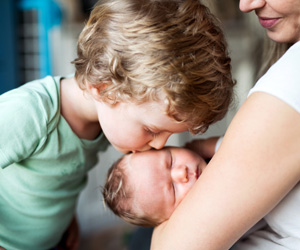 Umbrella Insurance
Protect your assets and your future with an Umbrella Insurance Policy.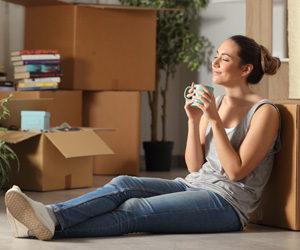 Renter's Insurance
Protect the contents of the place you call "home" with Renter's Insurance.
GET A FREE RENTER'S INSURANCE QUOTE