Youth Accounts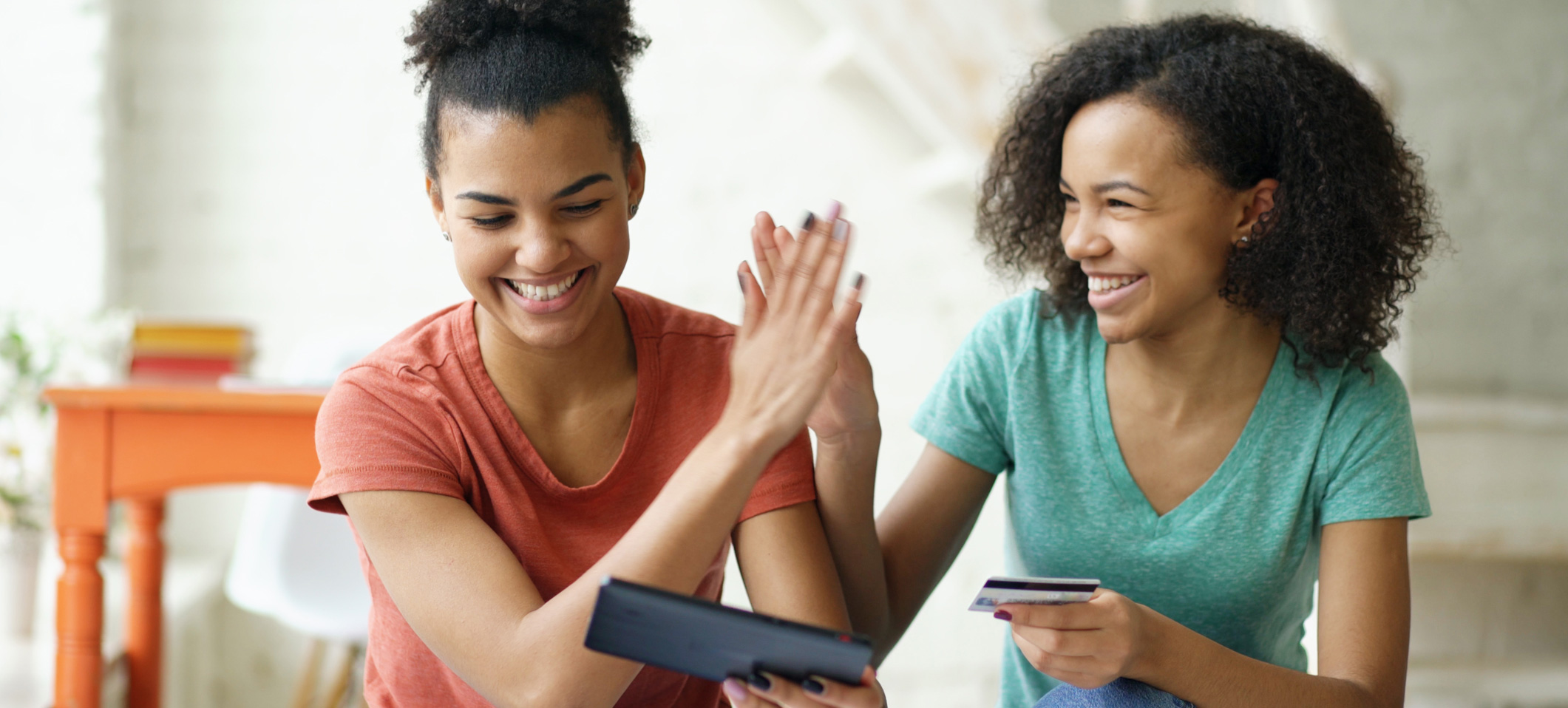 Kids Savings Account
Designed for kids 17 years old and younger¹, the CAMPUS Kids Savings Account has no minimum balance required to earn interest on your money - up to $100,000!²  When you open a CAMPUS Kids Savings Account:
No fees or minimum balance required
Teach your child about earning – easily transfer money from your account to theirs
Free Online & Mobile Banking with Mobile Deposits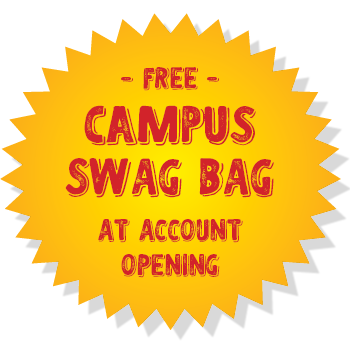 Rising Star Checking
Rising stars, 10-17 years old¹, can learn to manage a checking account and even receive their first debit card with access to free online and mobile banking. 
Teach them about money management and take advantage of these great perks:
Membership is open to anyone in Alachua, Clay, Columbia, Gadsden, Jefferson, Lake, Leon, Madison, Marion, Sumter, Suwannee, and Wakulla counties.⁴
1. Birth Certificate and Social Security Card are required to open an account. Adult joint owner required. Joint owner must be 18 years or older. Joint owner credit approval required. 2. The annual percentage yield may change as determined by the Credit Union's Board of Directors. 3. Debit card limits on a Rising Star Checking account: $750 purchase/point-of-sale, $250 ATM. 4. Credit approval and initial $5 deposit required.