Youth Accounts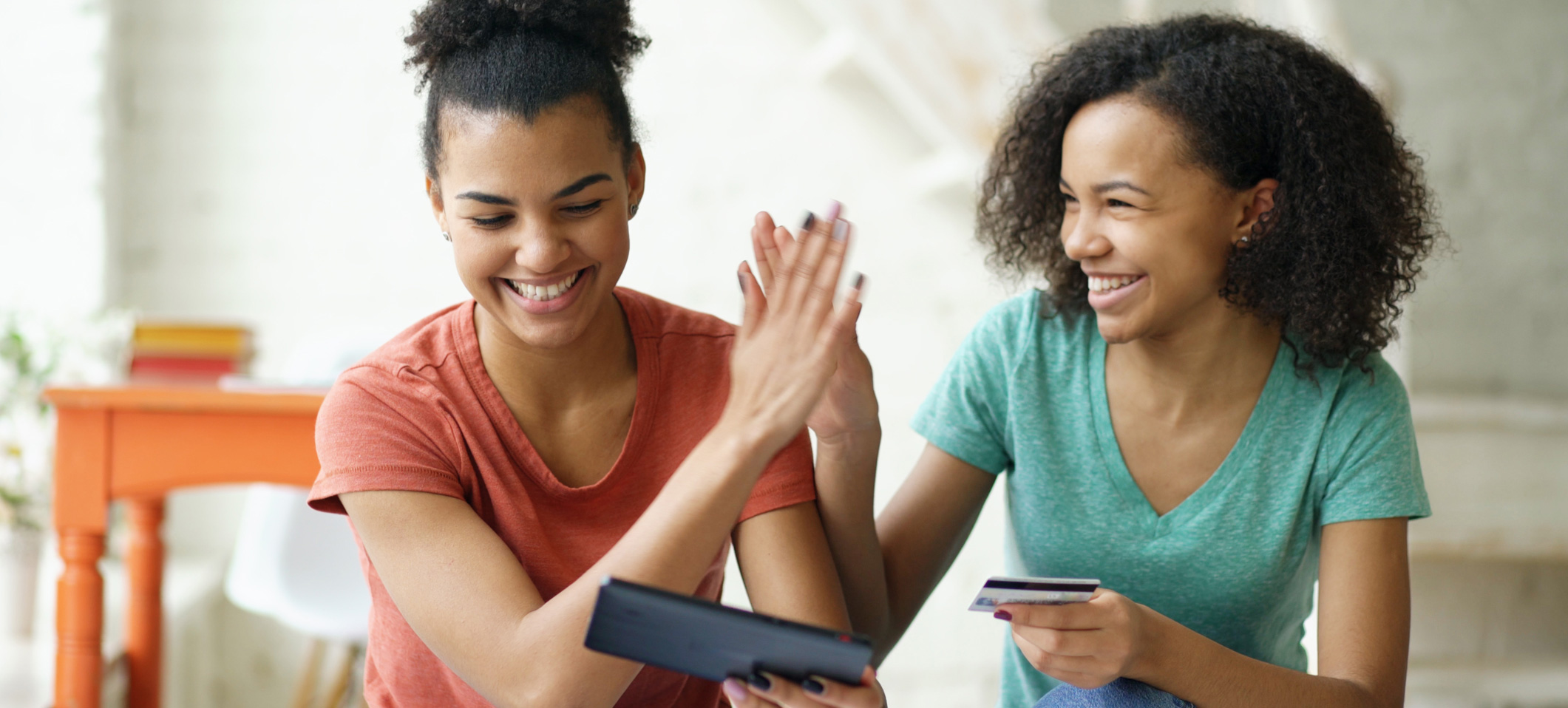 Kids Savings Account
Designed for kids 17 years old and younger1, the CAMPUS Kids Savings Account has no minimum balance required to earn interest on your money - up to $100,000!2  When you open a CAMPUS Kids Savings Account:
$5 Cash bonus³ when you open a new CAMPUS Kids Savings Account
No fees or minimum balance required
Teach your child about earning – easily transfer money from your account to theirs
Free Online & Mobile Banking with Mobile Deposits
Must Enter Promo Code: S5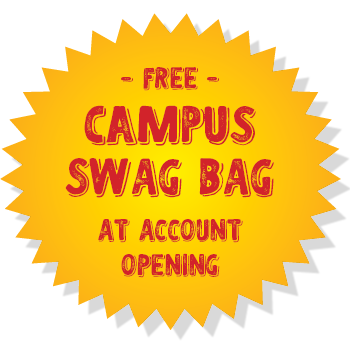 Rising Star Checking
Rising stars, 10-17 years old1, can learn to manage a checking account and even receive their first debit card with access to free online and mobile banking. 
Teach them about money management and take advantage of these great perks:
$150 Cash bonus4  when you open a new Rising Star Checking Account and use your debit card
Choose one of our four debit card designs5
No fees or minimum balance required
Must Enter Promo Code: RC150
Membership is open to anyone in Alachua, Clay, Columbia, Gadsden, Jefferson, Lake, Leon, Madison, Marion, Sumter, Suwannee, and Wakulla counties.⁶
Offer subject to change without notice. Offer is for new accounts only. May not be combined with any other offer. 1. Birth Certificate and Social Security Card are required to open an account. Adult joint owner required. Joint owner must be 18 years or older. Joint owner credit approval required. 2. The annual percentage yield may change as determined by the Credit Union's Board of Directors. 3. Cash bonus for CAMPUS Kids Savings Account with a minimum opening balance of $50. Aggregate cash bonuses of $10 or above are considered interest and will be reported on IRS Form 1099-INT. 4. Within the first 60 days, member must use their debit card as a non-pin based transaction (online purchase, contactless purchase, or swiping your debit card without using a pin) at least 6 times. If requirements are met and the account remains open after 60 days, the $150 reward will be made available to the member. $150 is considered interest and will be reported on IRS Form 1099-INT. 5. Debit card limits on a Rising Star Checking account: $750 purchase/point-of-sale, $250 ATM. 6. Credit approval and initial $5 deposit required.