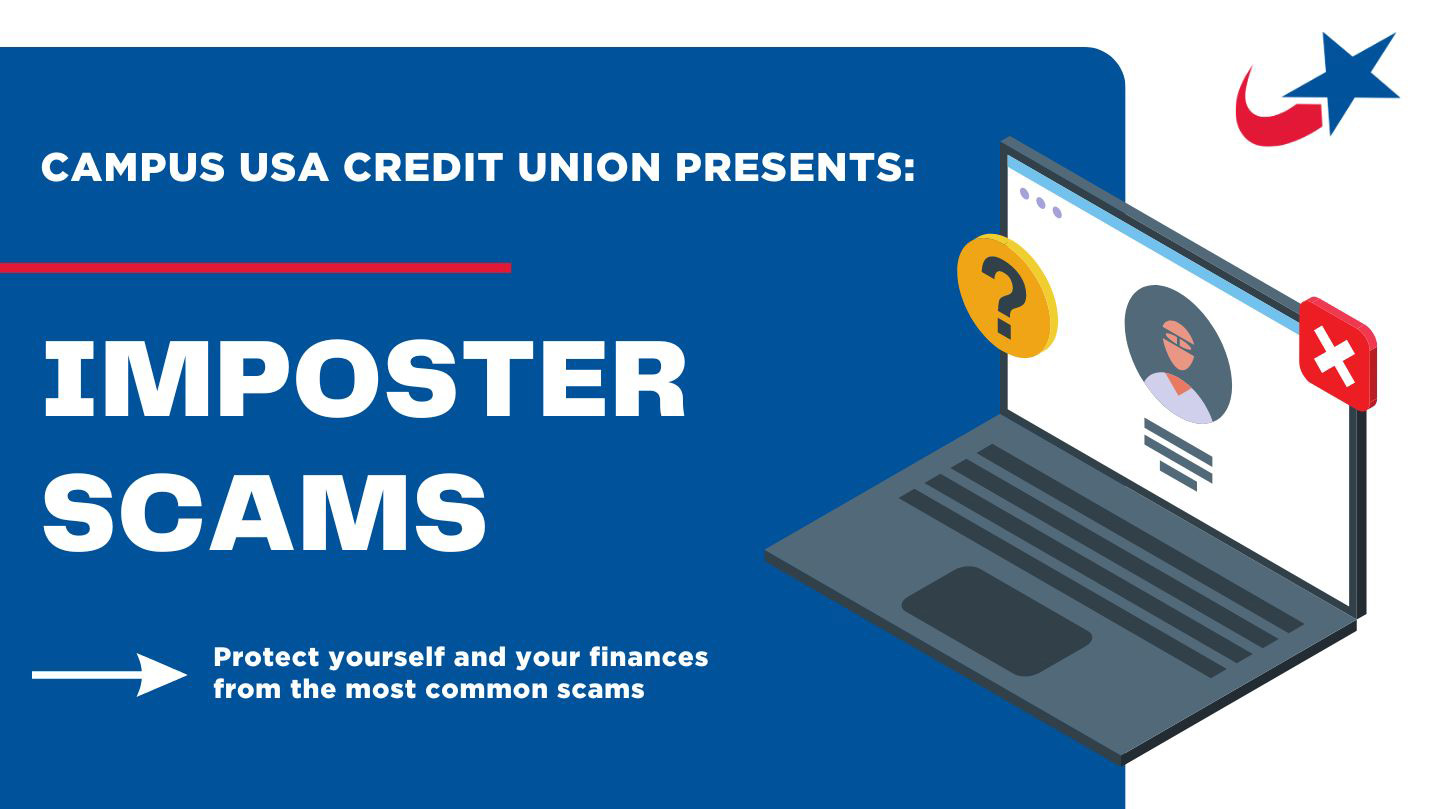 How to identify and protect yourself from social engineering scams
Imposter scams are a type of fraud where criminals impersonate someone else to deceive you into giving them your money or personal information. They can occur through phone calls, emails, texts, or even in person.
In this webinar, you will learn:
How to recognize and avoid these scams.

How to protect yourself from financial loss.

How to safeguard your personal information.
Printable Resources: