Understanding Digital Wallets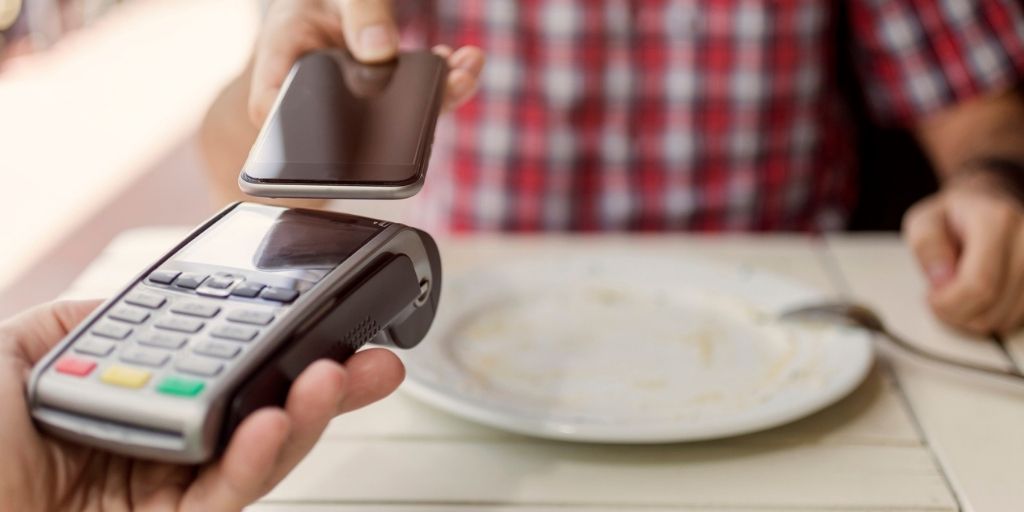 Digital wallets, in some form, have been around for a while. However, recently, they've become an even more popular way of processing transactions around the world. But what exactly are digital wallets, and how do you use them? And, most importantly, are they safe to use? 
What Is a Digital Wallet & How Does It Work? 
Digital wallets, sometimes called mobile wallets, allow you to make purchases using your mobile phone via the digital wallet apps, such as:
To get started, link your debit or credit card to the app, which allows you to use your phone to quickly make a payment online, at the in-store checkout, or through in-app purchases.
Digital wallets are not only an ideal way to simplify making payments, but they're also a perfect place for organizing and accessing essential documents.
Some things you can store in most digital wallets include:
Credit or debit cards

Gift cards

Loyalty reward cards

Hotel reservations

Coupons

Boarding passes

Concert tickets
How Do You Use a Digital Wallet?
When using your digital wallet for making a payment, you don't have to insert or swipe your credit or debit card. Instead, you simply hold your phone up to a terminal in the store and wait for it to process your payment. When shopping online, some sites will allow you to choose your digital wallet as an option to pay rather than requiring you to enter your credit card information.
Traditionally, digital wallet software is housed on your smartphone through a mobile app. Conveniently, you can also use it in various other formats, such as your personal computer or other physical devices. The smartphone app version is the most popular one used today because of its mobility and flexibility.
To start using your digital wallet, you'll first decide which version you want to use. The type of device you have will typically influence your decision. For example, if you're using an Apple Watch or iPhone, you'll likely go for Apple Pay®. If you're an Android user, then Samsung Pay® or Google Pay™ would probably be your choice.
Is a Digital Wallet More Secure than Regular Payments?
This is a question many of our members want to know. Overall, a digital wallet payment usually provides more security features than using your credit or debit card. 
When you set up your digital wallet, you aren't storing your account information on your phone. You'll have a virtual card number for each card that is only linked with the mobile device and digital wallet you use. Since you use a verification process to set up all digital wallet transactions, such as a fingerprint scan or face recognition, other people cannot access your information even if you lose your phone.
CAMPUS Can Help!
Even though our society is accustomed to constantly changing technology, it can still be confusing. This is especially true regarding managing your financial and security concerns.
If you have any questions or would like additional information on digital/mobile wallets, please stop by one of our convenient service center locations, call 800-367-6440, or email us at info@campuscu.com.  
Other Resources:
CardSwap – a new way to update your payment information for subscription services
CAMPUS Card Control App – manage your cards from anywhere, anytime, using our app
Google Pay is a trademark of Google Inc. Apple Pay is a trademark of Apple Inc. Samsung Pay is a trademark of Samsung Electronics Co., Ltd. LG Pay is a registered trademark of LG Corp.
By
Campus USA
at 9 Oct 2020, 12:43 PM
Related Tags